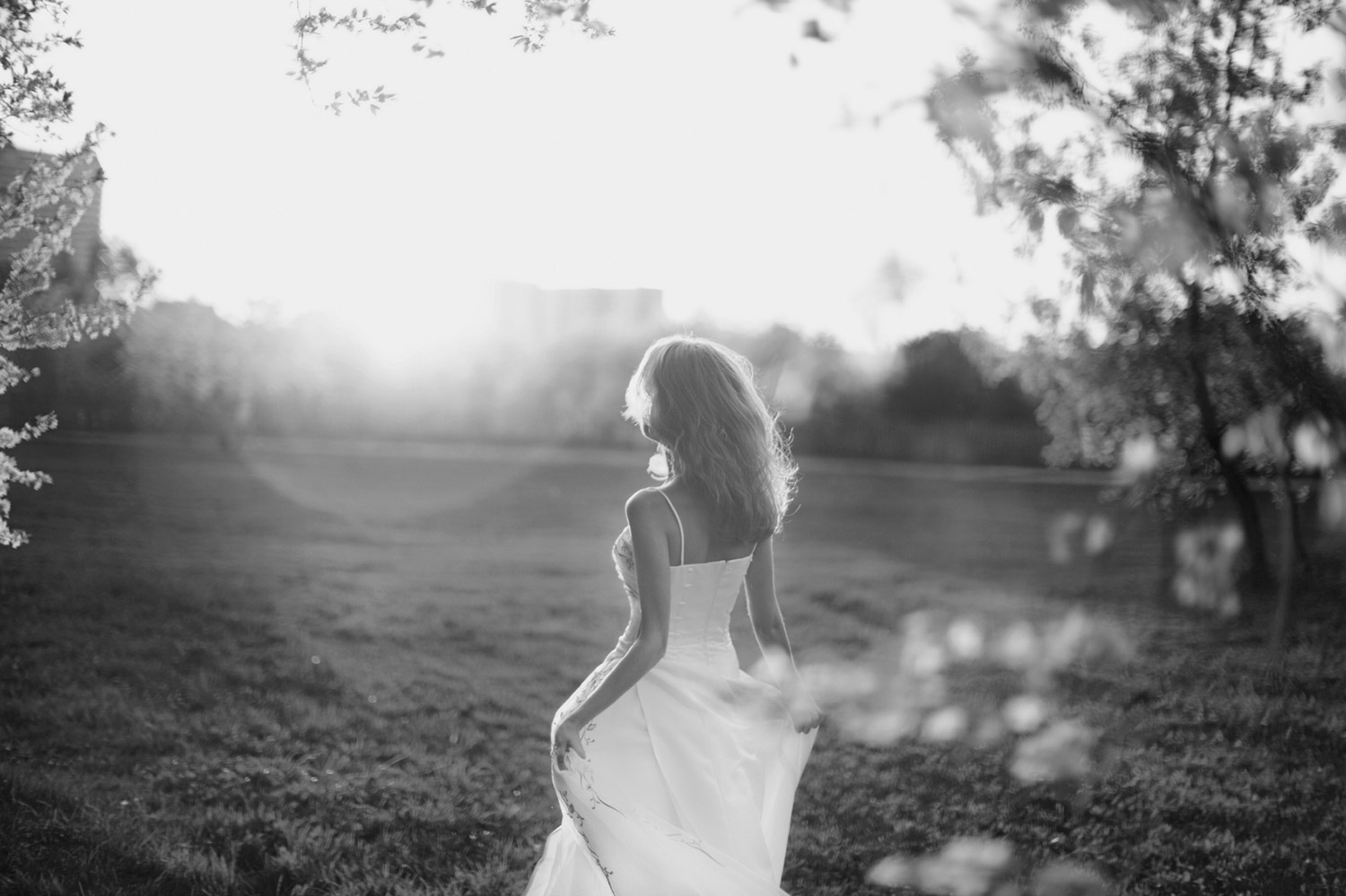 FIRST DATE
-
THE BIG QUESTION
-
HAPPILY EVER AFTER
Every story has a
BEGINNING, MIDDLE and END.
Visualaz has the ability to bring a story to life. Be it words, pictures or even sounds, this simple structure of three parts creates a unified story. Never telling the same story twice.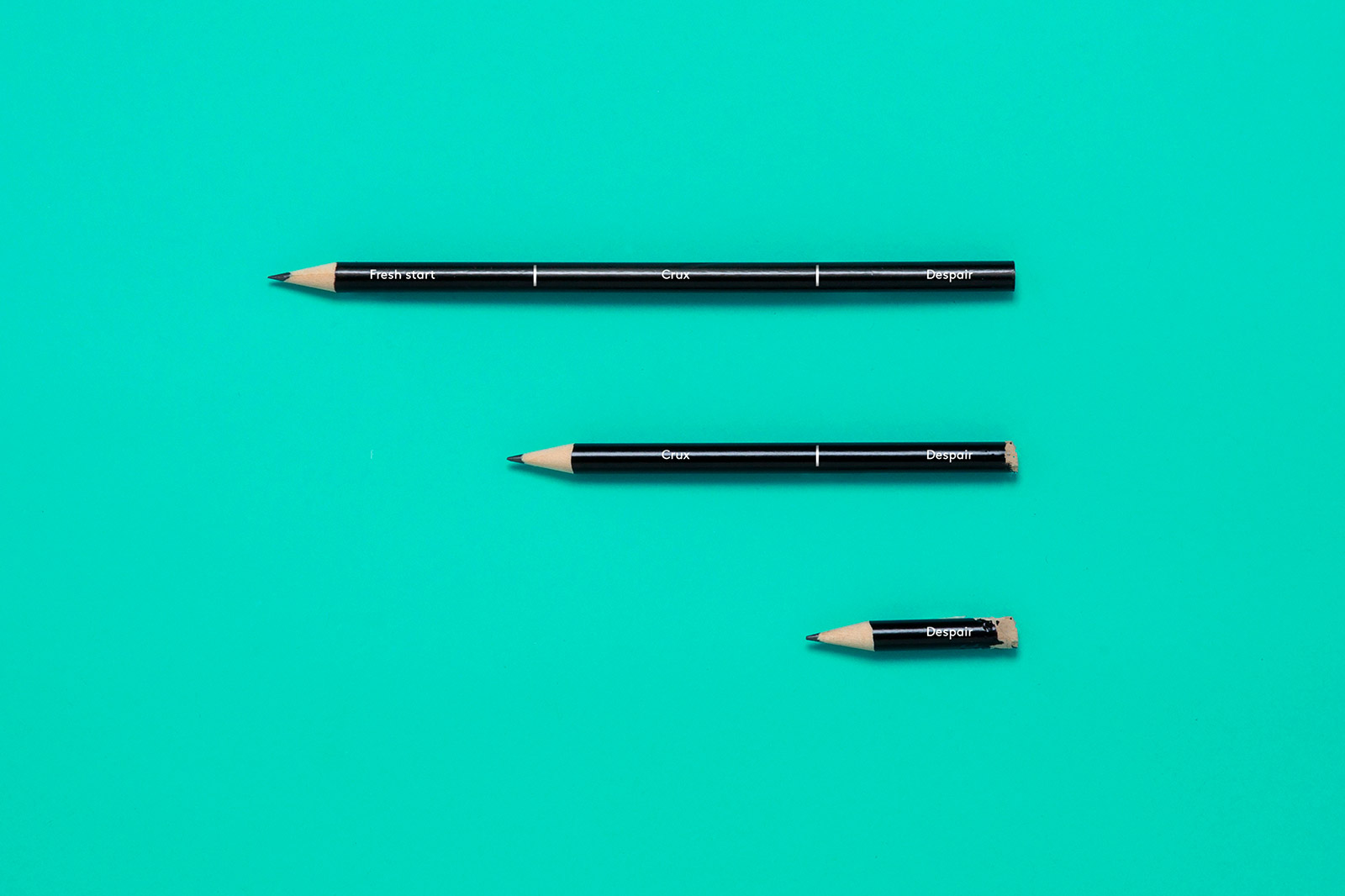 Act I
The journey begins here, laying the foundations for what is to come.
Act II
The tempo picks up as we begin the filming process.
Act III
Back to base for the final touches.